Solid Financial Product — Superior Customer Satisfaction
Lynx Mortgage Bank LLC was founded by a small group of mortgage and financial professionals on Long Island, NY with one goal in mind: to offer our customers a straightforward "no surprises" approach to the home buying process.
Today, we are one of New York's premier mortgage companies with a sizable client base who won't hesitate to recommend us. We've grown throughout the years by taking the time to make sure our customers are completely satisfied from start to finish. This attention to detail has allowed us to provide a level of partner access practically unknown in the mortgage banking industry.
"Our accomplishments are based on a philosophy of honest, trustworthy service and solid, consumer-oriented financial products."
— President and Co-Founder, Zahra Jafri
Management Team
Meet our founders who have over 100 years of combined industry experience and skills necessary to guide our clients through each step of the mortgage process.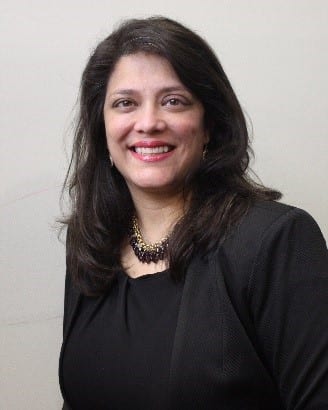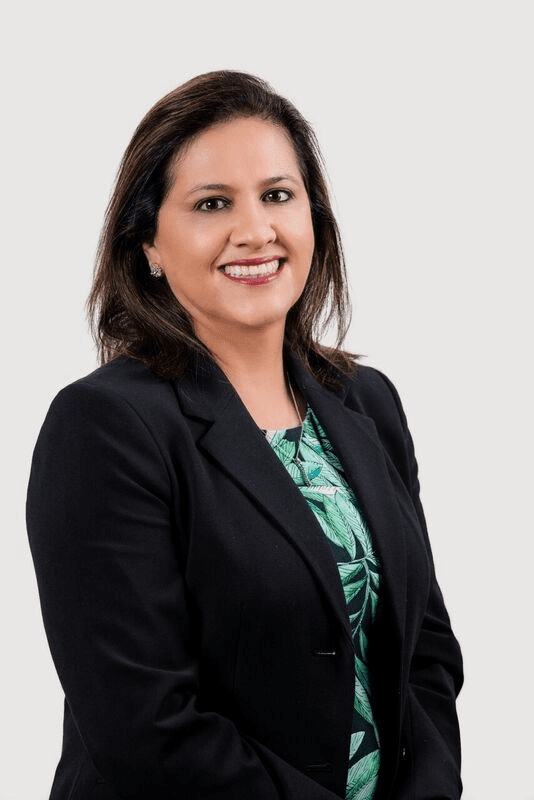 The Lynx Mortgage Bank LLC Team
Meet our skilled and dedicated team. When you work with Lynx, you are more than just a loan number. Our team takes the time to know every one of our clients to ensure satisfaction—never surprises. We pride ourselves on being More Than Your Lender.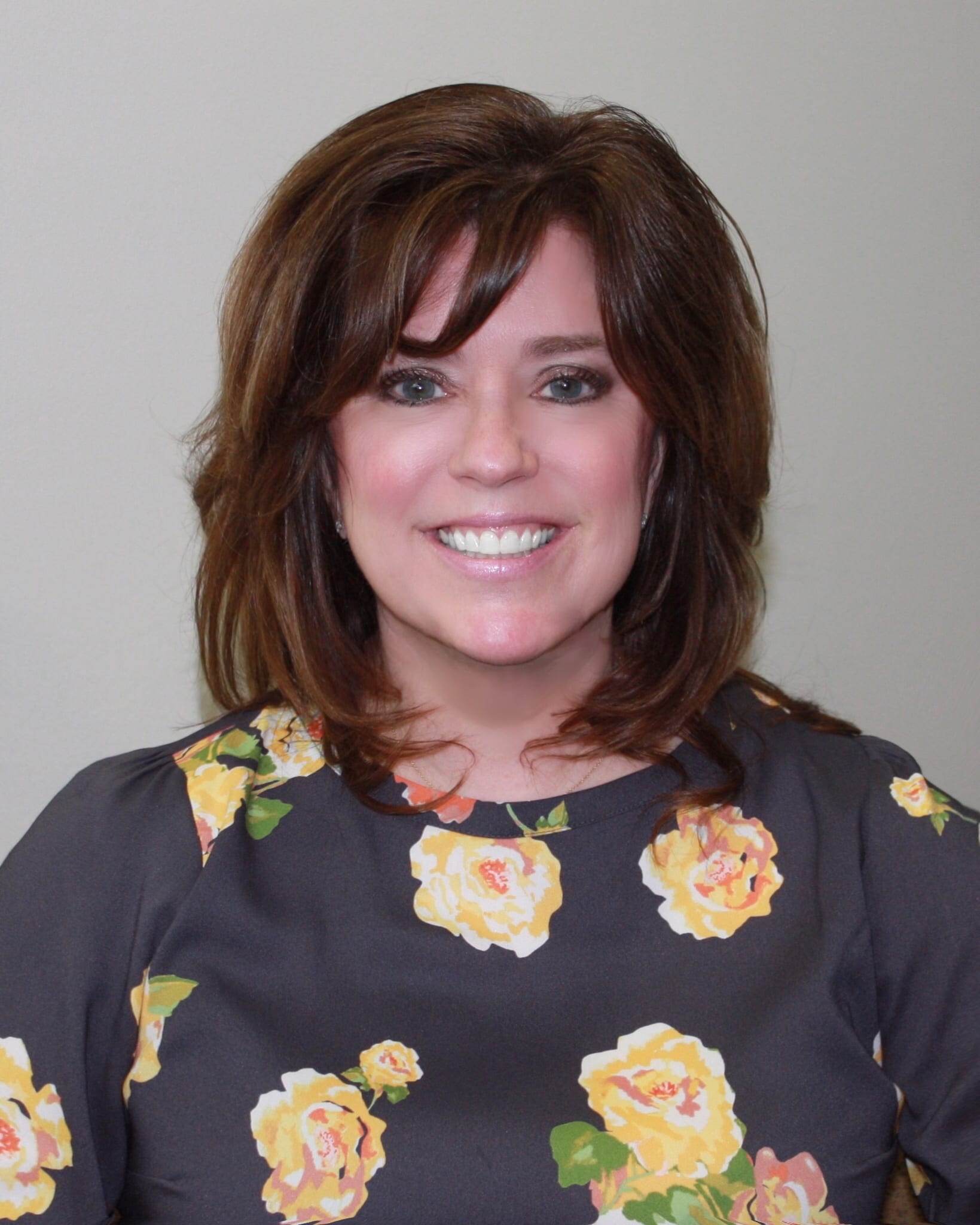 Debra Grippo — Operation Manager
Debra Grippo is one of the key leaders and thinkers here at Lynx Mortgage Bank LLC, bringing more than 25 years of industry experience to our office. As our Operations Manager, Debra is in charge of the entire show here at Lynx Mortgage Bank LLC. From the software we use to the process our clients and contracts travel through, Debra watches over everything to make sure our clients are being served as best as possible.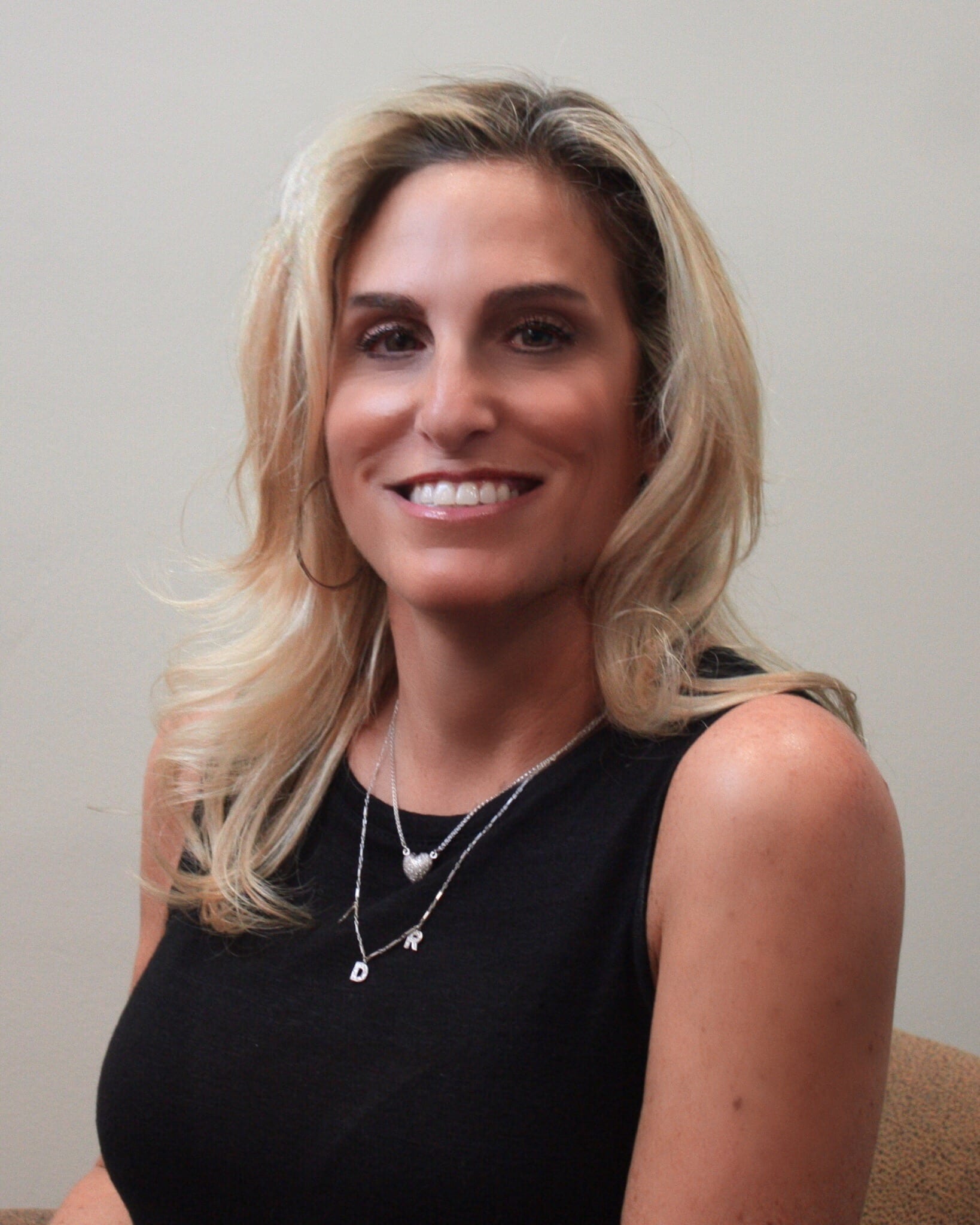 Lana Rosenberg — Controller
Lana Rosenberg is the key Controller and legal mastermind of Lynx Mortgage Bank LLC. Lana has more than 14 years of experience working as a legal attorney, and she puts those skills to good use by meticulously reviewing every contract and making sure that everyone comes out happy. Lana enjoys spending time with her family and exploring Long Island.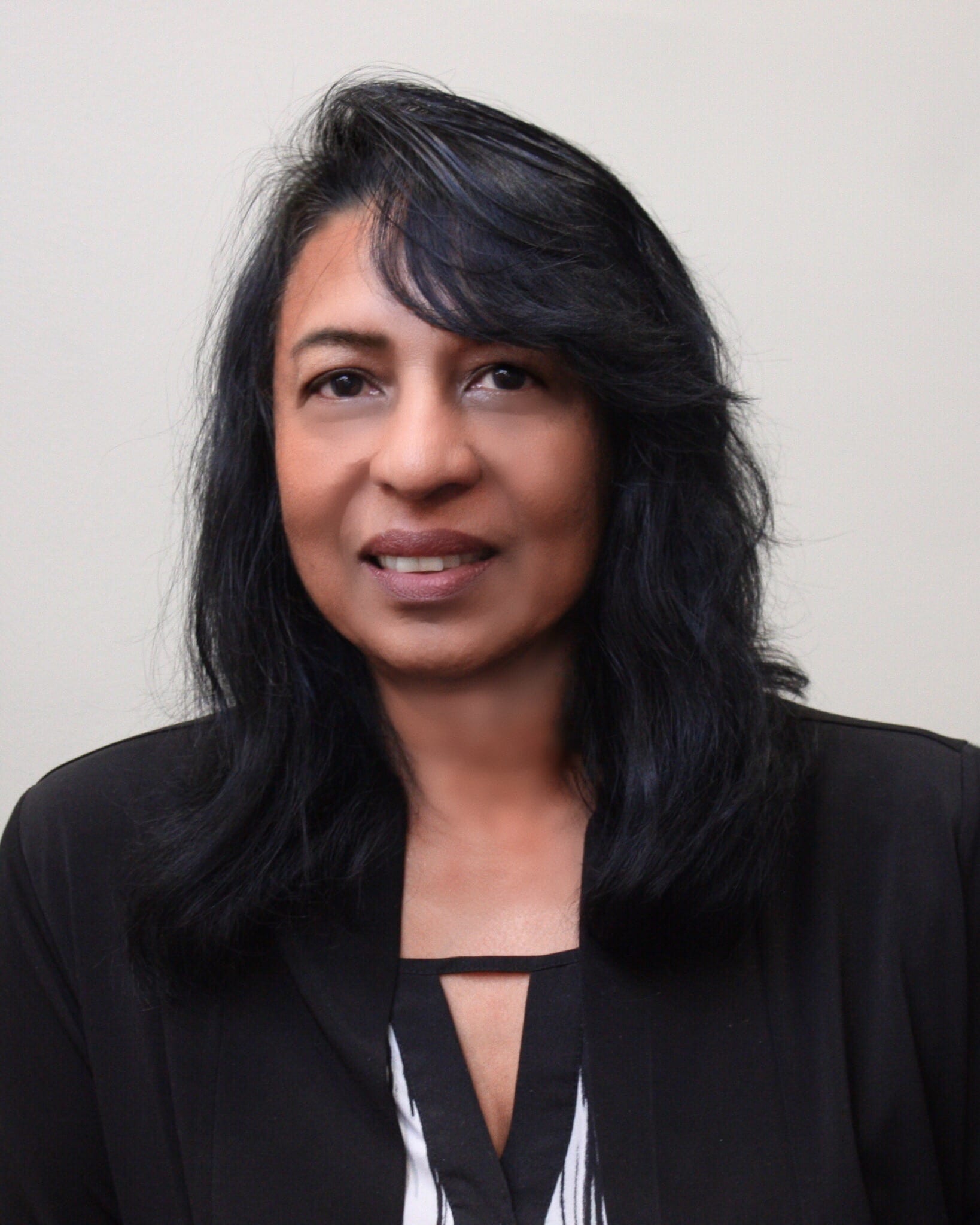 Seerojni Ally (Sally) — Processor
When it comes to long term employees who have shaped the story and services of Lynx Mortgage Bank LLC, few can claim a more crucial role than Seerojni Ally (Sally). Sally is our Lead Processor, keeping track of every mortgage application through our system and through every stage of development. If you're curious about the status of your mortgage, Sally will immediately get you up to speed.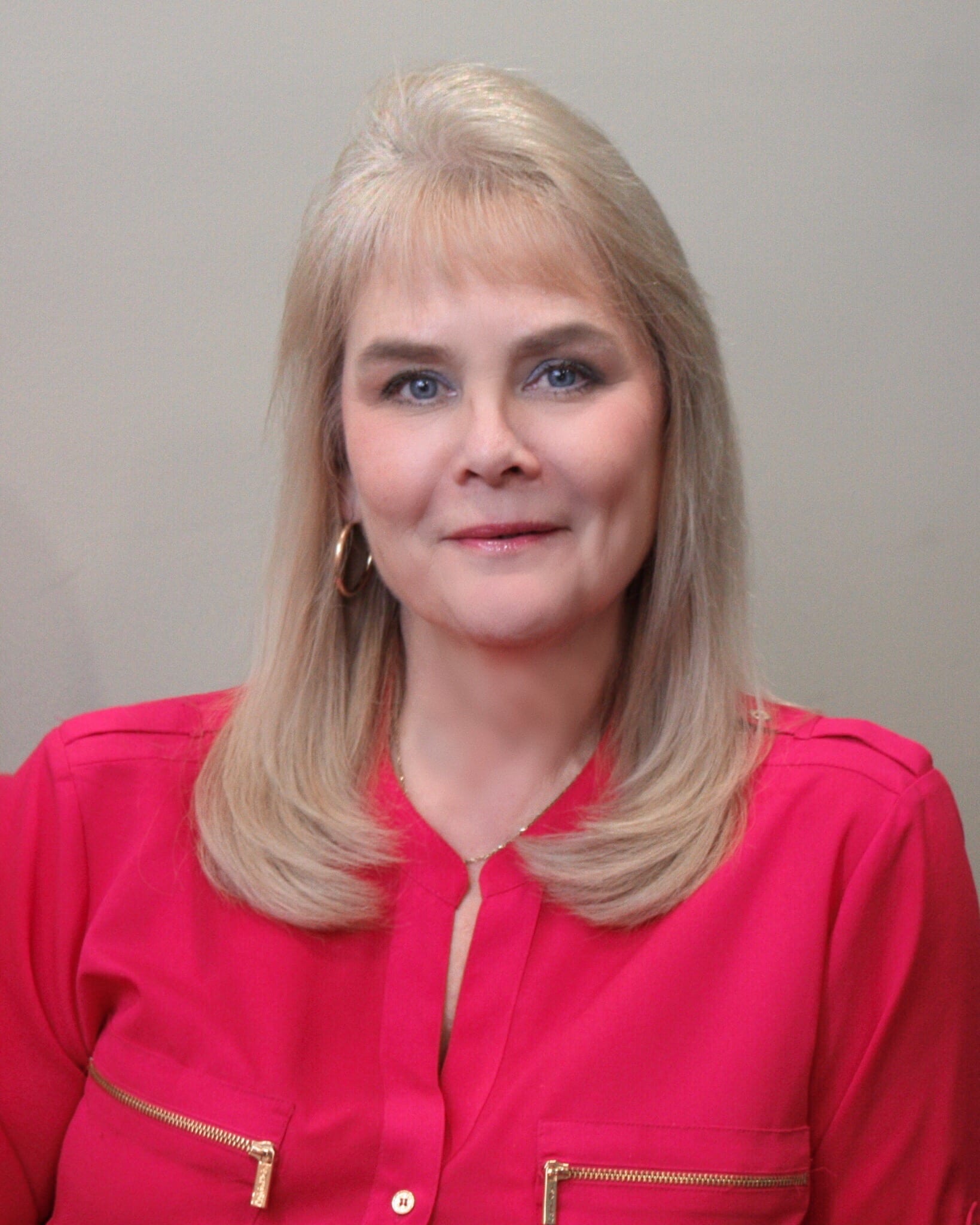 Susan Redding — Closer
Susan Redding is one of the key members of our staff and culture, having been a member of Lynx Mortgage Bank LLCfor more than 20 years and shaping our business into what it is today. In her role as Closer, Susan ensures that all contracts that pass through our office are in line with industry rules and regulations, making sure that our mortgages are good to go and that our clients can sleep comfortably at night.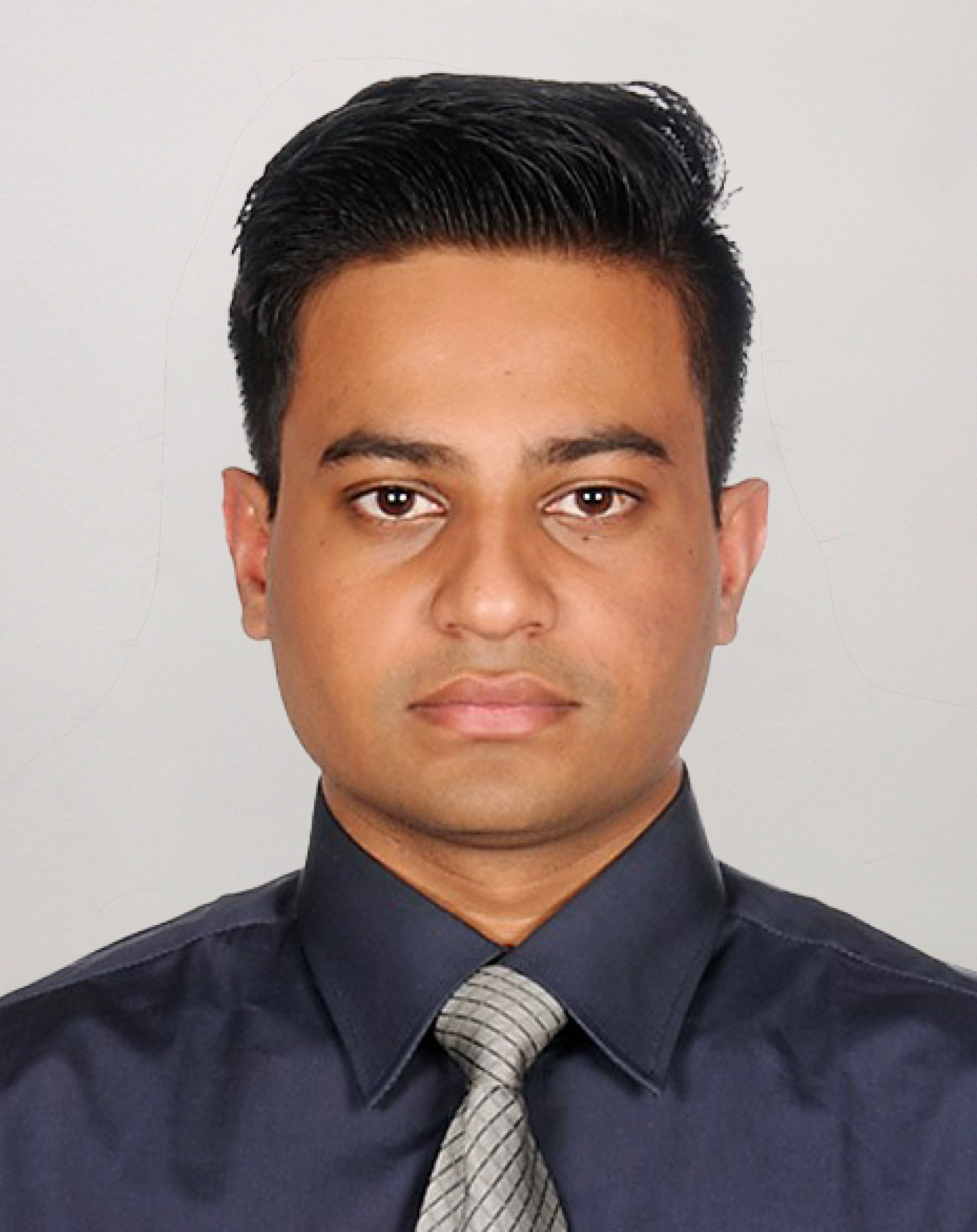 Mausikar Khan - Underwriter
Mausikar is a financial expert who is responsible for assessing our financial risk on every deal and is ultimately responsible for approving applications. He evaluates the risk presented by the entire loan application by reviewing borrower's credit, assets, income, loan type, appraisal and every and all other details to ensure the transaction is smooth for everyone. In his free time, he spends time with friends and family or with a good steak!
Connect with One of Our Loan Officers for Expert Advice
Looking for advice or have a question about a loan? When you work with Lynx Mortgage Bank LLC, we are ready to go above and beyond to help. Contact one of our highly qualified Loan Officers today at 516-334-0200
Five Reasons to Choose Lynx Mortgage
Direct Lender. Complete control of the loan process from application to closing. With our in-house underwriting department and support staff, we ensure a fast, stress-free loan process.
Apply quickly and easily online today!
Fast and Free Pre-Approvals: Click here to Learn More.
Competitive Rates
A reputation built on honest and ethical behavior.
Careers
Why Choose Lynx Mortgage?
A career with Lynx Mortgage is the perfect opportunity to work with a team of experienced financial professionals in a professional, relaxed atmosphere.
Competitive Compensation. Commission, hourly, and salaried positions
Health Benefits. We offer a variety of benefits plans to fit your specific needs.
Growth-oriented environment. Connect and work with the best and brightest in the mortgage industry.
Technology. We provide our employees and loan officers with the tools they need to help and support clients and the community at large.
Current Opportunities
For consideration, please click on the button below to apply.
Mortgage Loan Originators are the frontline workers at Lynx Mortgage Bank LLC who ensure that every transaction we make is fair for all involved, and we are proud to announce that our origination team is expanding!
Do you live in the Long Island area? Are you passionate about helping clients weather every market condition? Review the qualifications below to find out if this position is right for you.
Qualifications for this position:
3+ years of external/outside retail mortgage loan origination experience with an emphasis self sourced business
Ability to establish referral partner relationships in the market (e.g., realtors, builders, attorneys, financial advisors or CPAs)
Thorough knowledge of mortgage related products, procedures, and the government rules and regulations pertaining to them
Excellent customer service skills with the availability to assist customers on evenings and weekends
Willingness to work in a fully commissioned sales environment
Good verbal and written communication skills with the ability to explain programs, loan terms, features, policies and benefits to customers and business partners
At Lynx Mortgage Bank, we pride ourselves on sourcing the best and brightest from our local universities and colleges. That's why we are proud to announce that we're looking for a recent graduate to join our team as a Mortgage Loan Officer Trainee!
This position will give you a fundamental understanding of the role a Mortgage Loan Officer plays in the satisfaction of our clients and will prepare you for future positions either within our company or the larger financial industry.
Qualifications for this position:
Demonstrates a background and/or strong interest in the Financial Services industry.
A recent graduate or final year student in a full-time undergraduate program.
Cumulative or Major GPA of at least 3.5 preferred.
Strong candidates will possess strong leadership, interpersonal and communication skills.
Eligible to work in the US for any employer without sponsorship from the company.
Take your first steps into the financial industry and join a locally-owned, trustworthy banking team!
Lynx Mortgage Bank is looking for an Entry Level Mortgage Loan Processor to join our team and set up new loan systems, aid our senior loan processors with tasks and paperwork, ensure communication between different teams, and to print out and provide necessary documentation for our mortgage applicants.
Qualifications for this position:
0-2 years of mortgage experience
Bachelor's Degree from an undergraduate college or university
Strong attention to detail
Strong proofreading skills
Excellent customer service skills
Proficient with Microsoft Office
Knowledge, Skill, and Ability Requirements
The candidate must be able to multitask
Must be able to work under pressure and independently
Able to handle multiple priorities and meet deadlines with quality in a fast-paced environment
Lynx Mortgage Bank LLC is looking for a Mortgage Underwriter to join our team.
Responsible for consistent and accurate underwriting
Underwrite various mortgage loan products
Verify the accuracy of supporting employment verification, credit strength, assets, and all other information
Make loan decisions in a timely manner
Approves loans based on the amounts established in the current lending policy
In-person opportunity
An Equal Opportunity Employer
We pride ourselves on our inclusive work environment. We recruit, hire, train, and promote individuals to all positions—regardless of race color, sex, religion, national origin, sexual orientation, age, or disability.
Knowledge. Experience. Dedication.
Consisting of a core group of experienced financial professionals, our management team has been recognized for their contributions to both the mortgage industry and their local communities. The entire Lynx Mortgage team operates by the motto "always do what's best for our customers."
Our core team centers around our president, Zahra Jafri, who founded Lynx Equities in 1989. Over the next decade, Zahra developed many well-established relationships with leading brokers and attorneys in the Long Island area. In 2004, she founded Lynx Mortgage Bank LLC, with her partners—and they've been setting the industry standard ever since.
Working closely alongside Zahra is a long-time veteran of the mortgage industry, our executive vice president Andre Mitchell. Andre started his career in 1986 has been a pillar of success for Lynx Mortgage Bank LLC. He joined the team in 2004 and has been an essential part of the bank's prosperity in the communities they serve.
Don't Just Take Our Word For It!
Our Dedication to Serving Our Clients Speaks for Itself.

Lynx Mortgage Bank LLC
Licensed Mortgage Banker: NYS Department of Financial Services NMLS # 5838
877-599-LYNX • 143 Post Avenue • Westbury, NY 11590 • T: 516-334-0200 • F: 516-334-0225 • Sitemap
Licensed Florida Mortgage Lender #MLD2370
Equal Housing Lender | Not a Depository Institution